Action-Packed, Fully-Immersive Paintball & Airsoft Events
Hosted Year Round
At Blastcamp, we've got you covered. Blastcamp is the area's longest running and most unique paintball & airsoft field. We offer a variety of adventure-packed game play event options. When you're ready to take a shot on one of our 10 unique fields, we've got an event for you. Are you ready to play?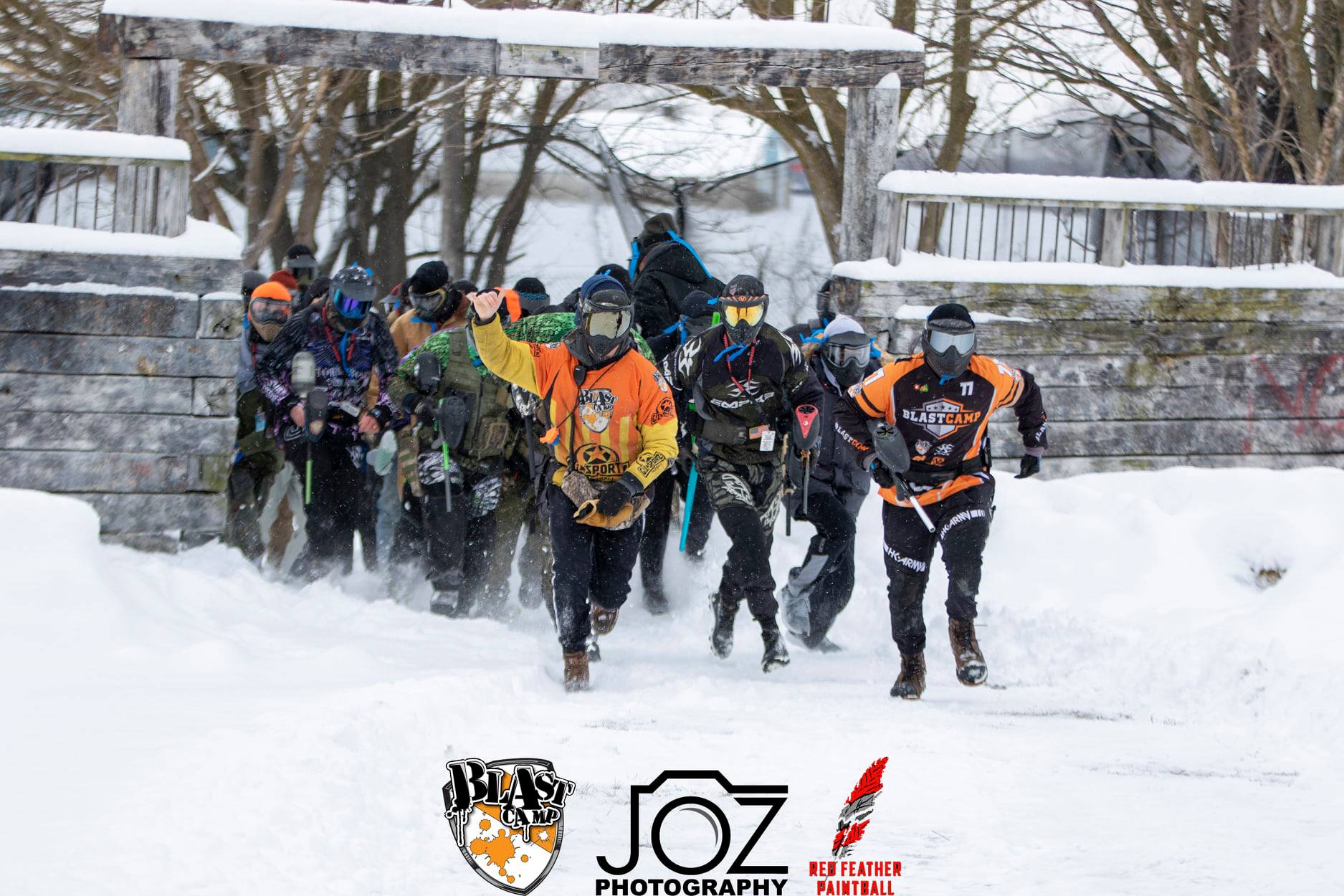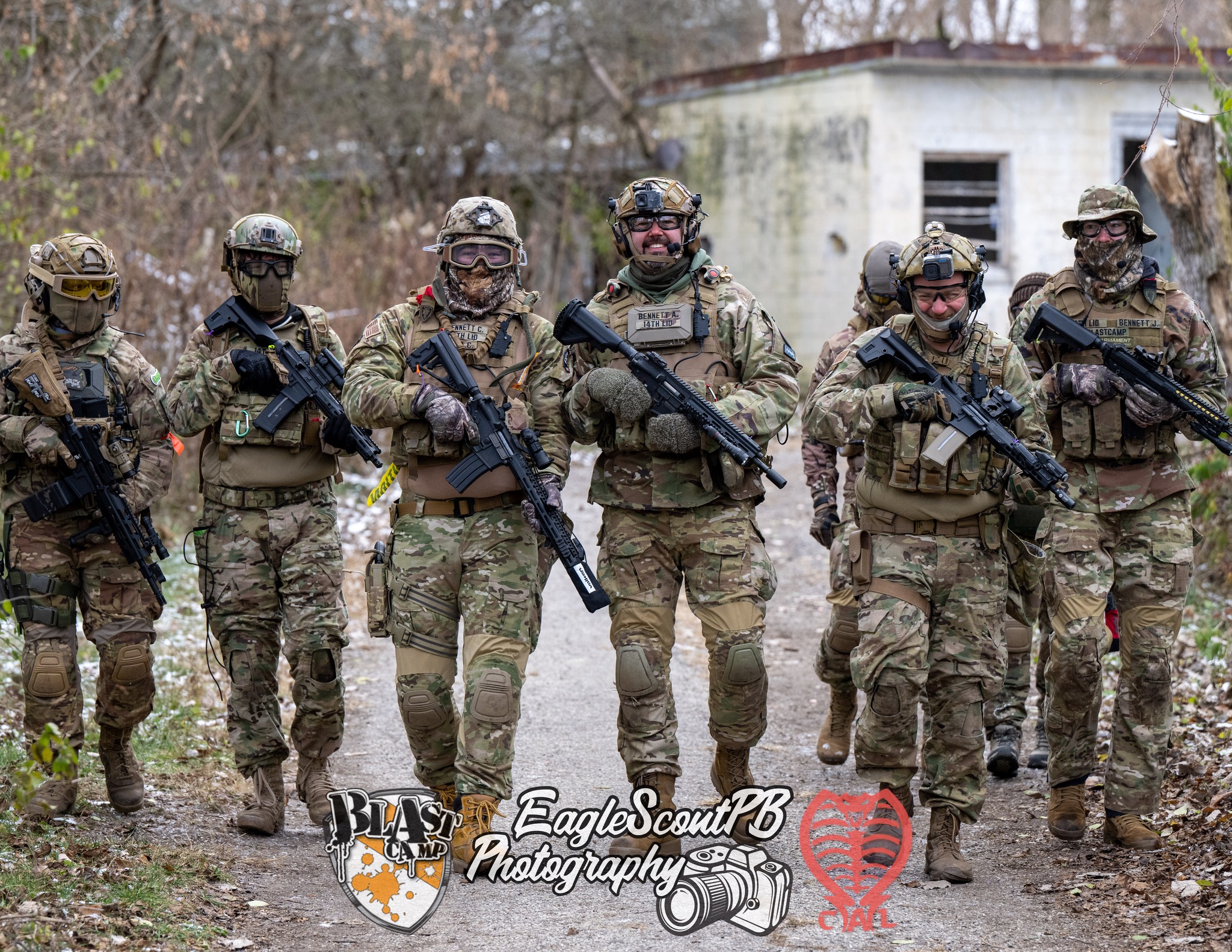 Testimonial
First time paintball today with family. Couldn't have had a better time. Definitely plan on engaging in the games to enjoy the experience. If not, stay home and play bingo. Getting hit stings a little. Wow! What an adrenaline rush! What a great experience! Looking forward to doing this again! Thanks Blast Camp, friendly crew, and ref!

I've been a customer for 30 years. Blast Camp gets better each year, with improvements and investment made by the owner to make it a great place to play. Paintball and airsoft events, fun big games, solid referees. Good place to take a group of kids for a birthday party in a private group. Recommended.

Great place to get some interesting physical activity in or have a group party. The staff are helpful and are serious about both fun and safety, and are always thinking of new ways to keep players entertained. They keep their store well stocked and bring in interesting vendors for their events.

Very fun! Went here with some coworkers and did a private group, definitely affordable for what you get. Large variety of different areas to have matches in, and a lot of different game types. I cant wait to go back!

Best paintball field in the Midwest, Virgil is an amazing field owner, and the reffing staff is the most professional staff I have seen in my 20+ yrs of paintball! Do yourself a favor and check out Blastcamp paintball and airsoft and get to play on a real historic NIKE MISSLE BASE!?

Blastcamp is by far the most family-friendly, safety conscience place I have ever played Paintball. The history makes the place cool the staff makes it exceptional. The personalized service is world-class! I would highly recommend this place to anyone.