Come Play Paintball in Hobart, Indiana!
Paintball - Ages 10+
Paintball is a fun, adrenaline filled game where teams eliminate the other team by shooting them with a paintball marker. At Blastcamp, our refs are trained to know a variety of different games that best suit the group's skill level and field they're on.
Does It Hurt To Get Hit By A Paintball?
The answer to this commonly asked question is. It can sting for a second if you get hit up close or you're not using good paintballs that break on impact. At Blastcamp, we regulate how fast the markers shoot and we also have a 10ft minimum engagement distance. We work with our paint manufacturer to make a paintball specifically designed for our park.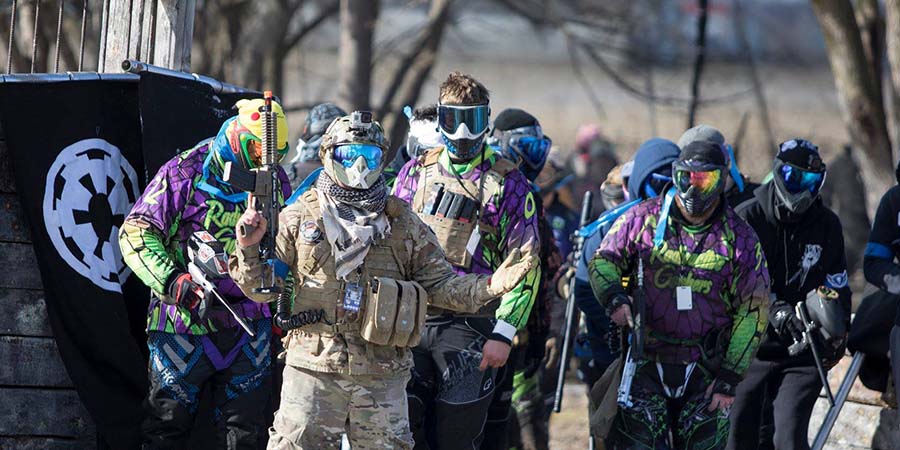 Try Low Impact Paintball • Ages 8+
We also offer a "low Impact" version of paintball for private events. Low impact paintball still includes all the fun of standard paintball with the same great equipment. The difference is that the balls are a third of the size, and a third of the sting.
We always recommend that you wear a long sleeved shirt or sweatshirt, long pants and gloves.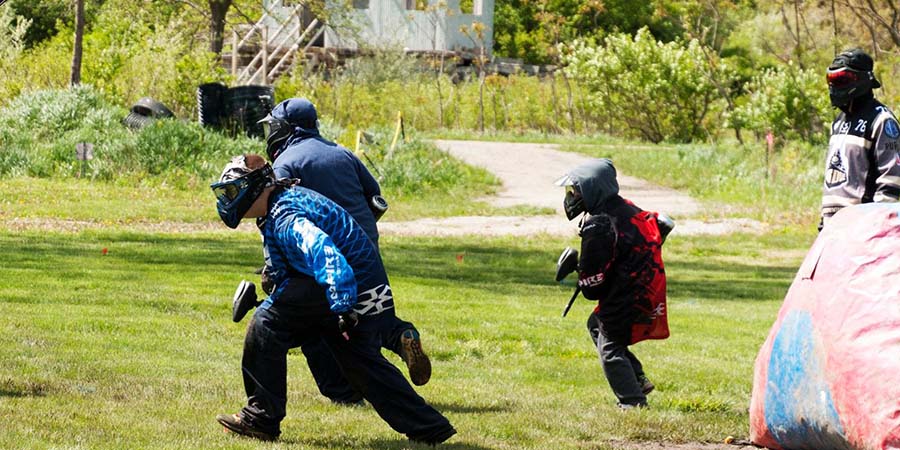 Is Paintball Safe?
YES! Paintball has ranked among the safest outdoor sports for years in injuries requiring a doctor visit (Source: SGMA International). In addition, we've led the industry in safety with our very strict safety standards. So don't be offended if our staff is strict about your mask or barrel cover. They're doing what's necessary to keep everyone safe!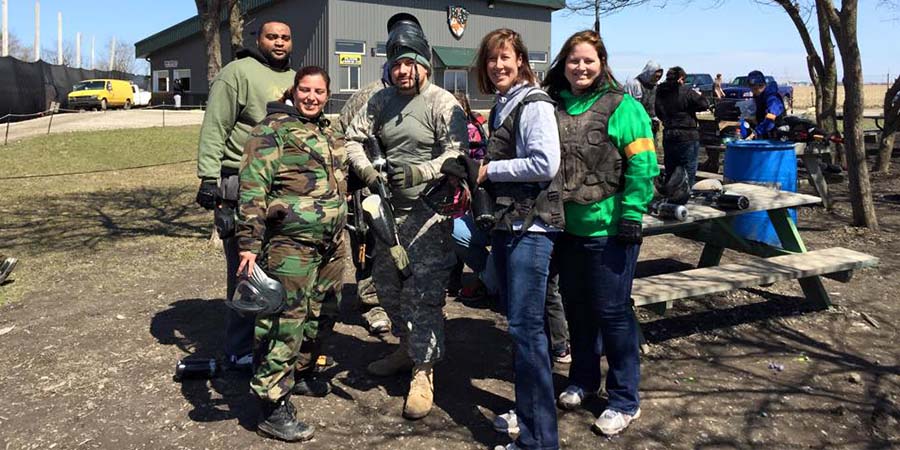 Walk On Play Paintball
Walk on, or "open" play, consists of players that come to the field and do not have a private game. We make every attempt to match skill levels and ages evenly. Please keep in mind if you come with friends, there is a chance you may not be on the same team for walk on play.
Open play runs from 9am-4pm and players can come and go as they want. The games are rotated around all of our fields. The open play referee picks games suited to the group size and skill level.
ALL PLAYERS MUST BE 10 YEARS OR OLDER. PLAYERS UNDER 18 MUST HAVE A PARENT OR GUARDIAN SIGNATURE ON WAIVER!
Recommended latest arrival 1pm
Registration ends at 2pm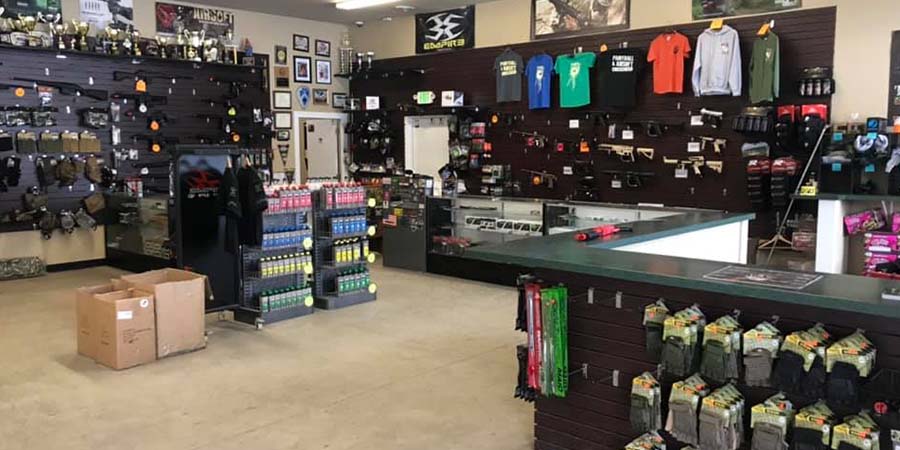 Pro Shop
Our fully stocked Pro Shop carries a huge selection of paintball guns, gear, ammo, and accessories. Whether you're new to paintball or a veteran player, we've got everything you need to play hard, have fun, and stay safe.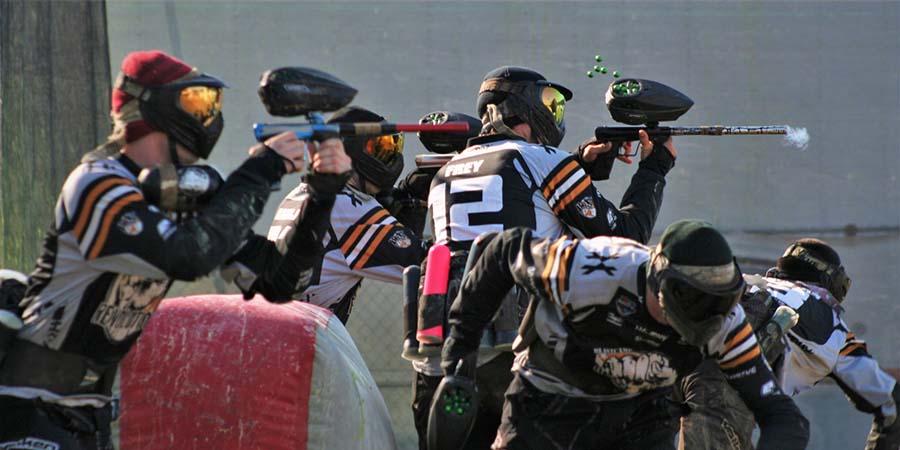 Team Practice
Tournament teams can come play on our turfed field on weekends, Our group of Blast Camp home teams are always looking for new teams and we offer a BYOP option.
Speedball Pricing
$55 Entry and a case
Additional cases $45
$25 BYOP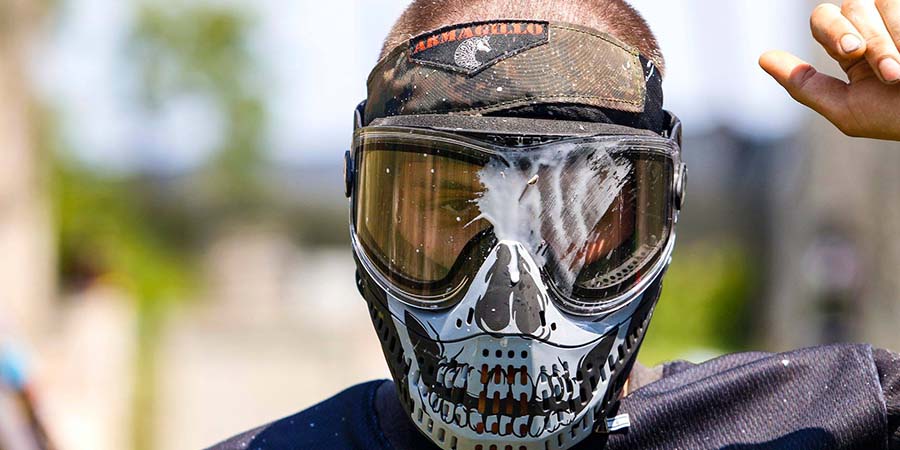 Paint
Blastcamp chooses to be a field paint only facility. We proudly shoot Empire paintballs custom made for our facility.
500 rounds…..$30*  
2000 rounds…$75*
Smoke Grenades… 10*
* INCLUDES 7% Sales Tax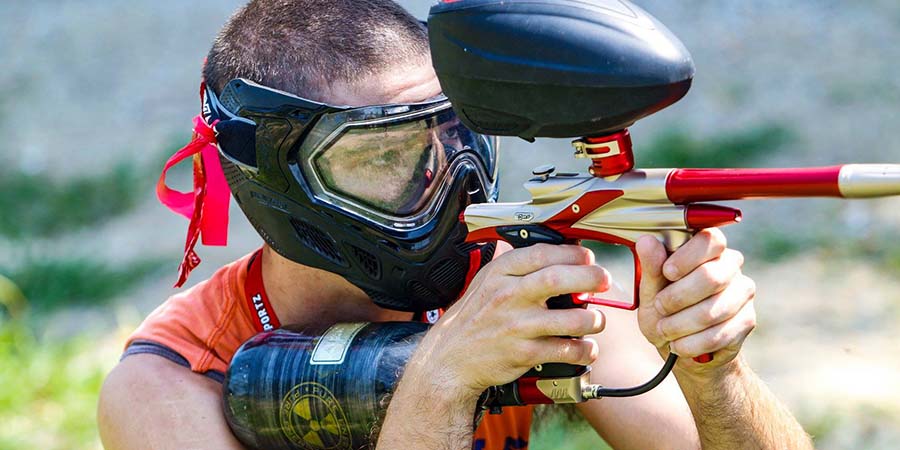 Optional Paintball Gear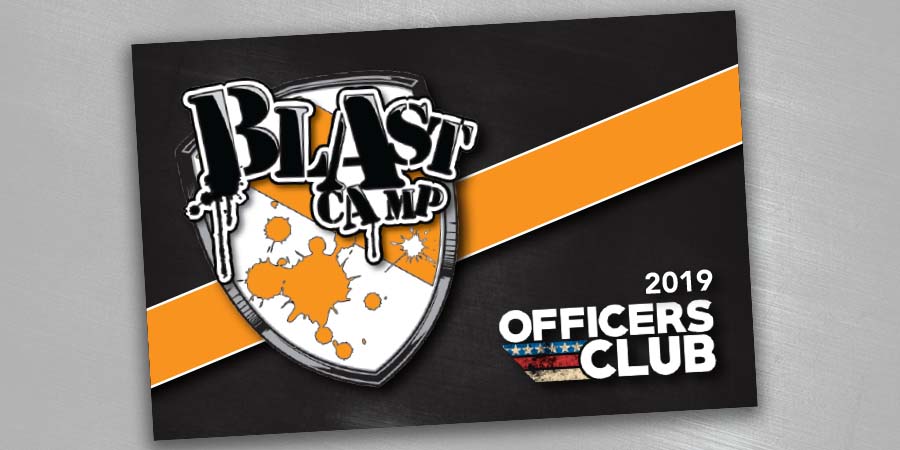 The Officers Club at Blastcamp
The Best Deal In Paintball
Free walk-on entry, rental (if needed), all day air
10 cases of field paint (2000 rounds per case) for $45 with tax
Discounted event admission
Memberships are $300 and only sold from Nov – April
NEW "in year" renewal option available
Year memberships are not transferable
Card must be presented to receive discount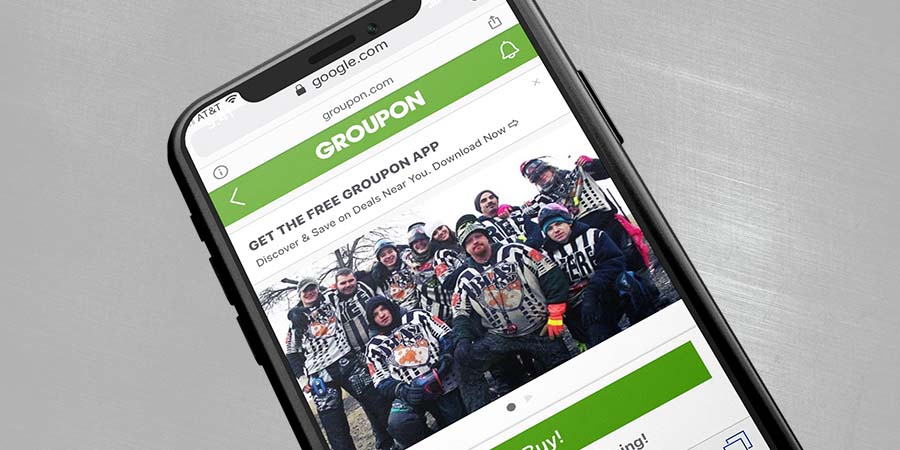 Discount Paintball Tickets / Paintball Groupon
Paintball Tickets or GROUPONS are always welcome for walk on play (open play). we recommend looking at our events tab for blackout dates – Equipment is limited 
Every person redeeming a ticket must purchase a minimum of $30 in Field Paint 
The tickets are good for free entry, rental gear, and all day air (a savings of a $30).
Paintball tickets cannot be used on event days.
A reservation is not necessary however, groups of 6 or more are encouraged to call ahead.
Paintball tickets or GROUPONS CANNOT be used for a private game.
TESTIMONIALS
First time paintball today with family. Couldn't have had a better time. Definitely plan on engaging in the games to enjoy the experience. If not, stay home and play bingo. Getting hit stings a little. Wow! What an adrenaline rush! What a great experience! Looking forward to doing this again! Thanks Blast Camp, friendly crew, and ref!

I've been a customer for 30 years. Blast Camp gets better each year, with improvements and investment made by the owner to make it a great place to play. Paintball and airsoft events, fun big games, solid referees. Good place to take a group of kids for a birthday party in a private group. Recommended.

Great place to get some interesting physical activity in or have a group party. The staff are helpful and are serious about both fun and safety, and are always thinking of new ways to keep players entertained. They keep their store well stocked and bring in interesting vendors for their events.

Very fun! Went here with some coworkers and did a private group, definitely affordable for what you get. Large variety of different areas to have matches in, and a lot of different game types. I cant wait to go back!

Best paintball field in the Midwest, Virgil is an amazing field owner, and the reffing staff is the most professional staff I have seen in my 20+ yrs of paintball! Do yourself a favor and check out Blastcamp paintball and airsoft and get to play on a real historic NIKE MISSLE BASE!?

Blastcamp is by far the most family-friendly, safety conscience place I have ever played Paintball. The history makes the place cool the staff makes it exceptional. The personalized service is world-class! I would highly recommend this place to anyone.